About Us
Partners by Design is not like ordinary furniture stores.
We believe your environment can have a profound effect on your life. That's why we offer fine furnishings for large rooms and small spaces alike.
Whether you prefer traditional or contemporary — and regardless of whether a complete remodel is needed or you're just looking for that special accent piece, — our interior designers will bring sophisticated style to your home. Unlike other furniture stores, we stock "a ha" moments. From the living room to dining room to other interior spaces, discover a personalized approach to interior decorating.
We have a passion for making rooms remarkable!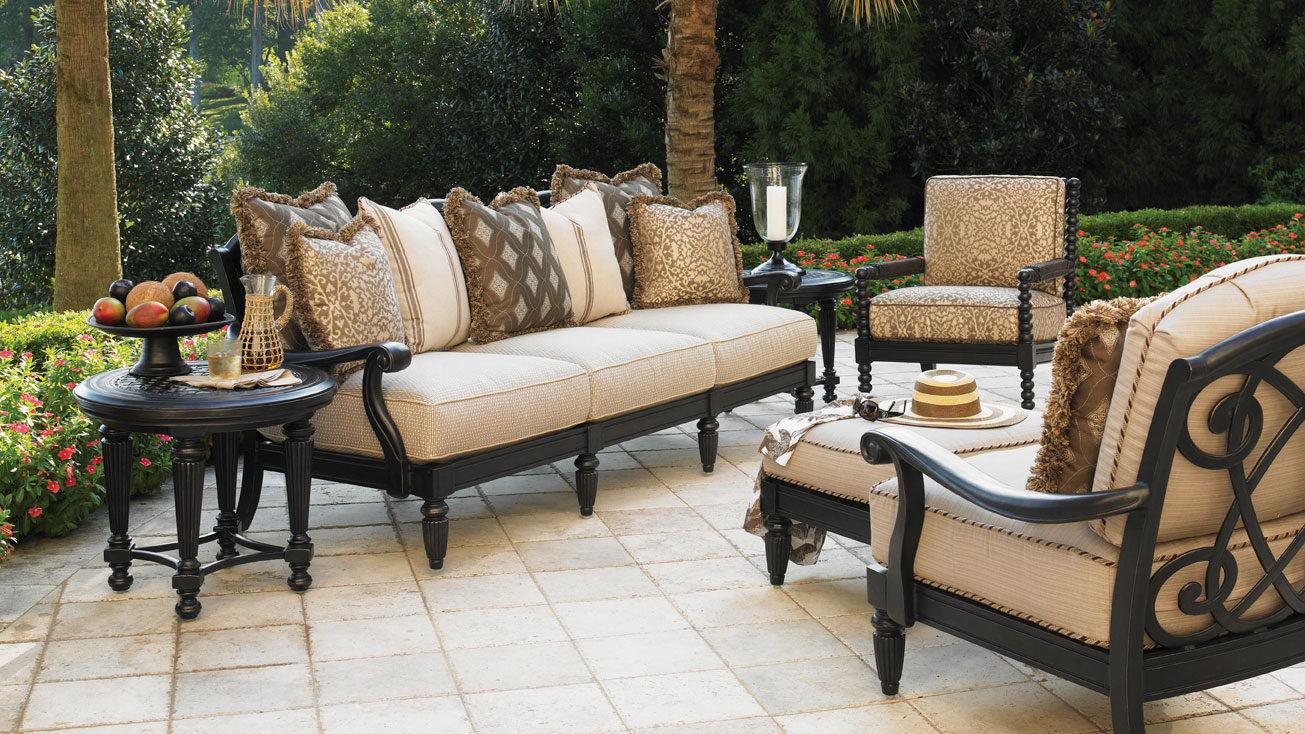 But shouldn't I look for furniture stores near me?
While many people enjoy visiting our Showroom and Design Center in Fond du Lac, WI, we serve clients from all across the country. Our designers schedule in-home appointments and consultations. Contact us today to discuss how we can help you achieve your design dreams.
We want to be your partner!
Creativity, passion, top-of-the-line furniture — we are the perfect design partner. Schedule a consultation today!